Verify your Ventry Product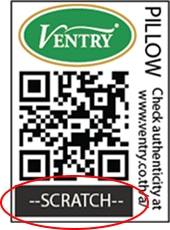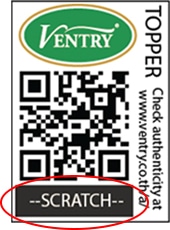 WARNING: EACH CODE CAN BE VERIFIED 5 TIMES ONLY!!!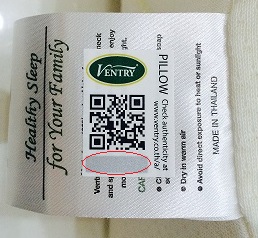 1
Scratch the gray field in the red circle to get product code.

2
Enter the code into the codefield on the Ventry website.

3
Find out if your product is a original Ventry product
If no authenticity label is given, than please check our guide to spot fake Ventry products.