Monee the premium pillow
At Ventry, we never stop improvement in product development and innovation. Introducing a new latex pillow made 100% in Thailand, Monee is the new premium latex product lines by Ventry. We hand pick the best latex foam to offer the best quality for Monee products.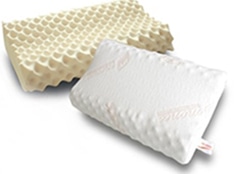 The latex foam of Monee is made from premium grade A-plus to ensure that our customers fully enjoy and benefit from latex foam quality.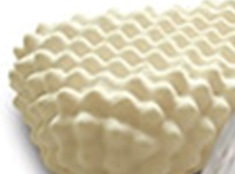 In addition, the cover has been improved with better and more stylized Monee quality. The cover also has zip that can be open so that the cover can be removed and washed separately.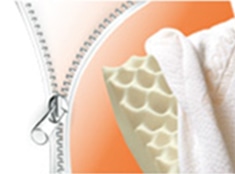 Monee and Ventry products are both passed the qualified the international Oeko-Tex Standard 100, Product Class I, which fulfills the Annex XVII of REACH (incl. the use of azo-dyes, nickel, etc.) which is proven to be safe for children's usage.